We had a super time during walk to school day. There were lots of different activities in the car park including smoothie making. What a wonderful way to round off the day!
GRANDPARENTS DAY
Mrs Devlin borrowed a Old School days box from the Tower Museum.We investigated some of the games. We saw an old pencil case with an abacus in it.
We got to play with some of the toys that our grandparents would have played with when they were at school. We played  with old dominoes and a game called jacks. We saw an old schoolbag and held an old milk bottle that used to be used for break in schools.
"Children should have opportunities to experience much of their learning through well-planned and challenging play. Self-initiated play helps children to understand and learn about themselves and their surroundings."
NI Curriculum 
We investigated Beebot and discovered how to program him to make him move  different distances and directions.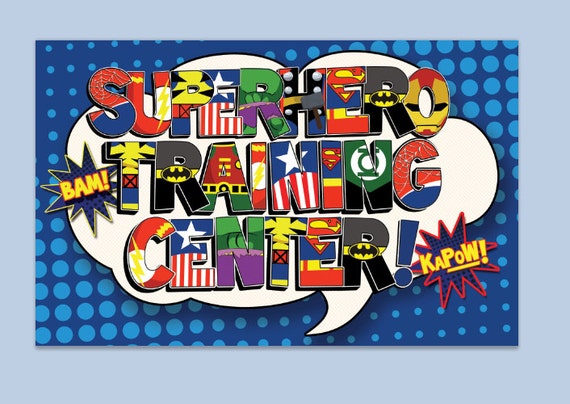 Ask us about our work in numeracy.
We are discovering facts about each other through our World Around Us Topic.... Onc Upon A Time.


Pattern making in Mathematics
Investigating castles..


 
Investigating the Three Bears and Goldilocks through Small World play.
 


 

Can you name describe the shapes you know?
Thank you for the lovely pine cones!